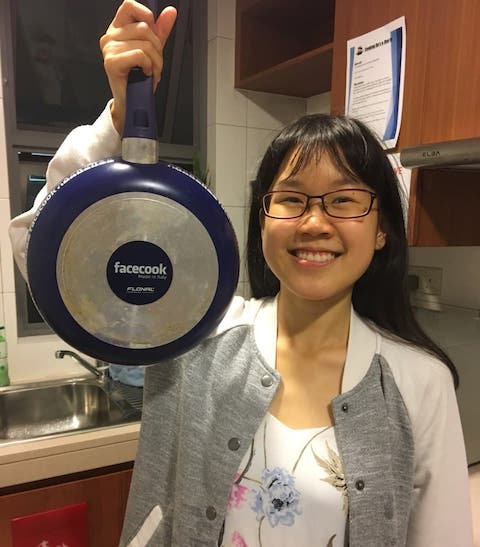 Welcome to my internet home! I'm Shiying and I'm passionate about all things public health. Complexity and interdependencies within global health and health systems research excite me. I started this website to share stuff I would have loved to find on the internet- but couldn't. To find out more, check out what I'm doing now. I'm also job hunting. You can view my resume here.
On this site, I write about:
Public Health People. I meet with different professionals from around the globe to uncover their journeys into public health, extract the greatest insights from their fields, and share their principles for work and life.
Public Health Concepts. I write about key ideas in Public Health to get you started.
Personal Reflections. Get up close and personal with me as I consolidate my thoughts on university life, my current endeavours and stuff I've learned.
My favourite articles to get you started:
In my free time, I love to read, write and listen to podcasts. Here are my top five favourite books:
Figuring by Maria Popova
The Complex Alternative: Complexity Scientists on the COVID-19 Pandemic, Edited by David C. Krakauer and Geoffrey West
All The Light We Cannot See by Anthony Doerr
We Crossed A Bridge and It Trembled: Voices from Syria by Wendy Pearlman
Being Mortal by Atul Gawande
Want to chat about public health, university life, research or suggest article ideas? DM me on Twitter, schedule some time or send an email at shiying(@)shiyinghe(dot)com :)
Stay updated on the best insights from public health professionals.