April 3, 2020
Why Did I Produce A Theatre Play?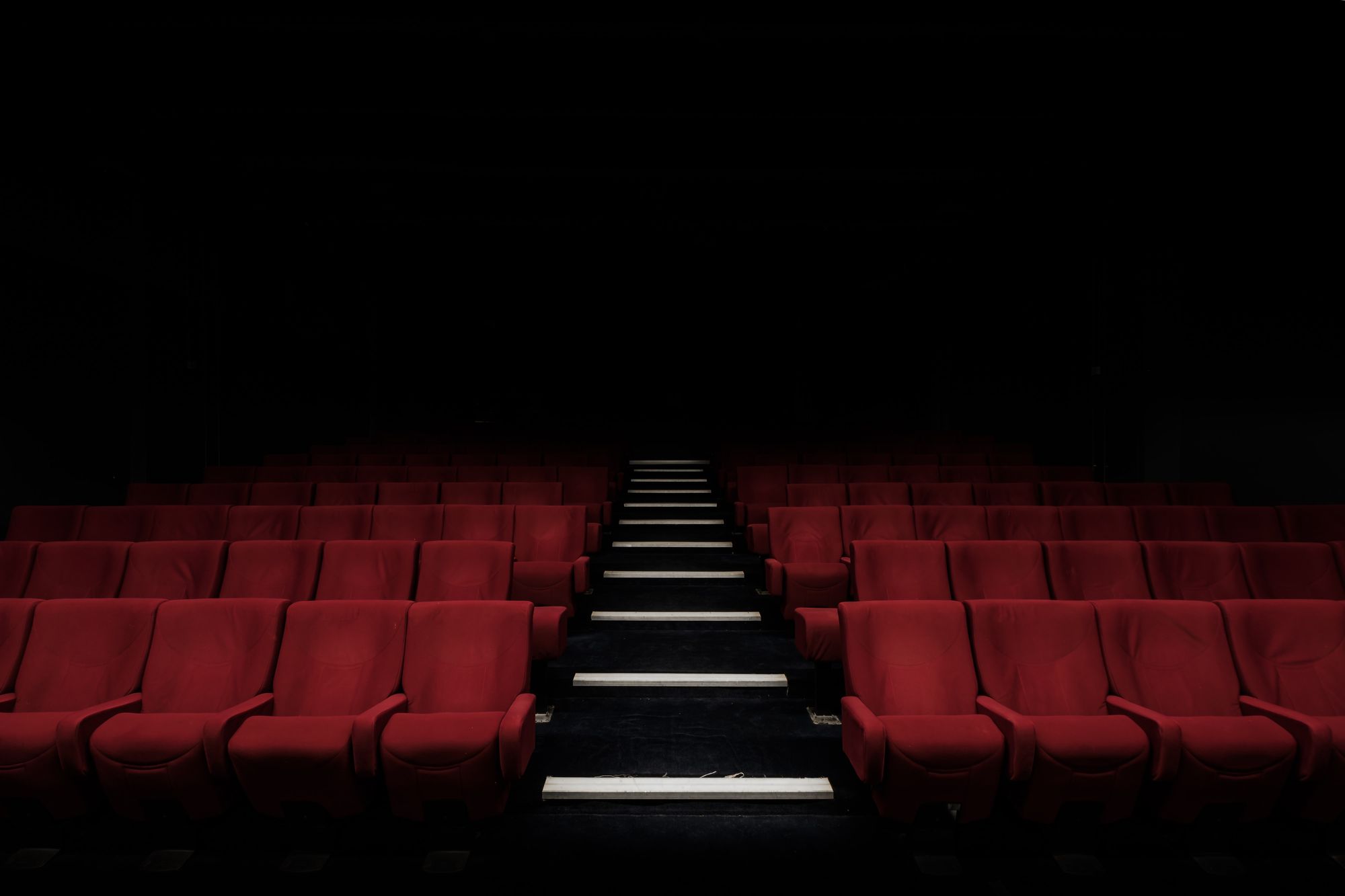 Students are crazy busy. University life is filled with tons of opportunities. How do you go about picking what to do? How do you know if a project is worth your time? In this reflection piece, I share about
The opportunity that was up for grabs (hint: was a 10k budget project, entirely student-run)
Why I eventually said "hell yes!"
What I wanted to get out of the opportunity
What I learned from the amazing eight months
The Opportunity
I stay in a residential college at university. There was an interest group or co-curricular activity group that puts out a student-run theatre play every year.
The leadership also rotates every academic year. The 10k-budget project will be led by a core group of two directors and two producers, who will then recruit a team of around 50 students every year. The entire process from the script-call to rehearsals and final show days takes about 8 months. After the show is over, the project is handed over to a new team.
I was thinking of signing up as a producer. You can think of a producer's job as somewhat like a project manager. He/she manages the project's budget, finances, fundraising, sponsorship and publicity arms. While the director is in charge of putting up a good show, the producer makes sure that everything leading up to the show can be done, and that the show can happen.
The role was daunting, especially knowing that it would require commitment from a level I hadn't dedicated to any other project before.
What if people don't come and watch the show? What if I mess up the finances? What if we don't raise enough money for the show to go on? Finally, I decided to give this exciting-scary-challenging-could-be-amazing project a go. Here are the three main reasons why.
Three reasons why I said: Hell Yeah!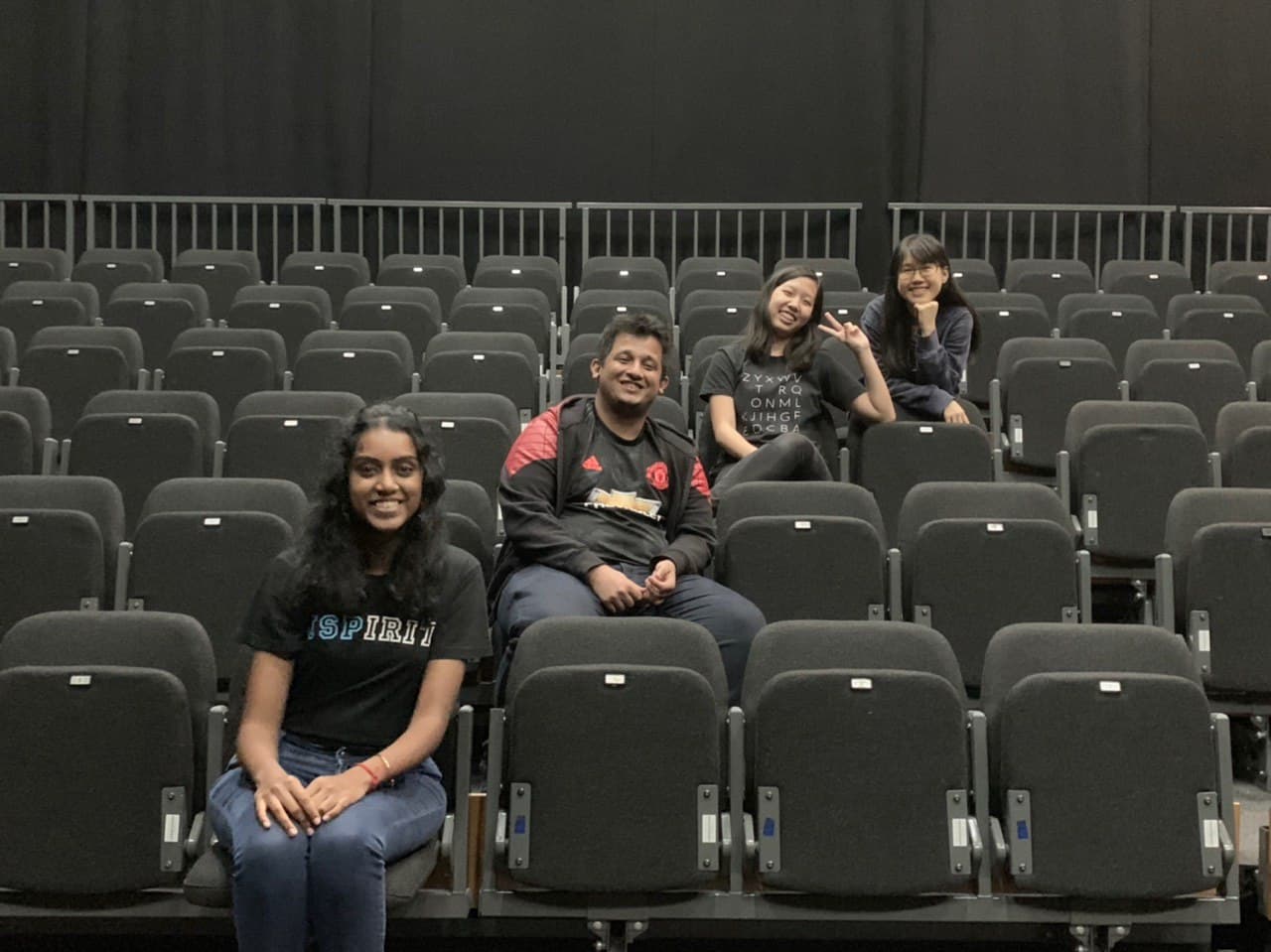 An amazing team
The other three friends I would be working with highly capable. What better way to stretch myself than to work with a committed, talented and fun bunch? If working with them means learning from highly capable individuals, getting the job done and having fun at the same time, sign me up!
High stakes, high returns
The project has a 10k budget, which might seem meagre to you but its the most money I've ever handled for any project. Ensuring that we breakeven forces me to put my foot down and give this project my all. With my commitment accounted for, personal growth is almost guaranteed.
It is also the show that 300 students, staff and alumni have been attending every year since 2006, without fail. No pressure, at all. The stakes simply mean I have no choice but to work hard! All the better for the goals I'm working towards
Once in a life-time opportunity
Quite literally, I'd never get the chance to work on a theatre production ever again. I've never acted, written a play nor directed a show before, nor do I plan to. But I'd get to be part of the action while playing a role that ties in with my strengths. I could still offer creative inputs as producer, while being a key player in putting the entire show together.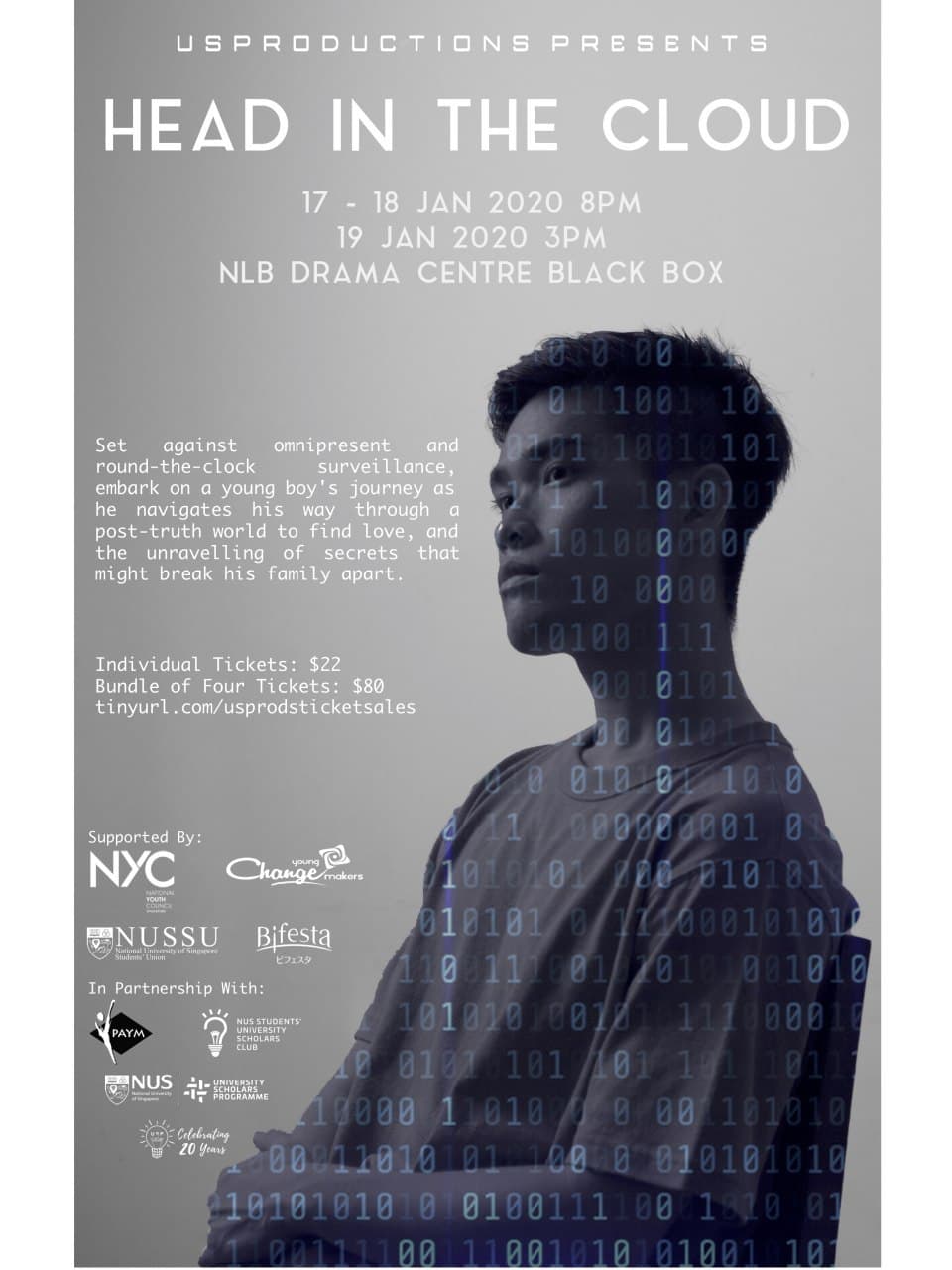 It was the perfect opportunity to and learn how to manage a big team, manage a budget, pitch to sponsors, write emails (such an overlooked skill) and more.
Of course, what comes after saying "Hell Yes!" to a project are the things I want to get out of the project. If it's gonna demand so much of my time and energy, I had better milk the opportunity best as I can.
My Goals
I had attended a leadership workshop conducted by Growthbeans a couple of months before. The production would be a great opportunity to work on some of the goals I had set. I'd be able to look to my team for feedback, learn to manage a huge team and hone my work ethics at the same time.
Hence, my goal was to embody values of reliability, commitment and enthusiasm in order to:
Enable my team to act towards a common goal: put out a good show and breakeven!
Remain readily contactable and constantly updated on my team's progress without disrupting time for personal work.
To find out more about my action plan, read here.
What did I learn?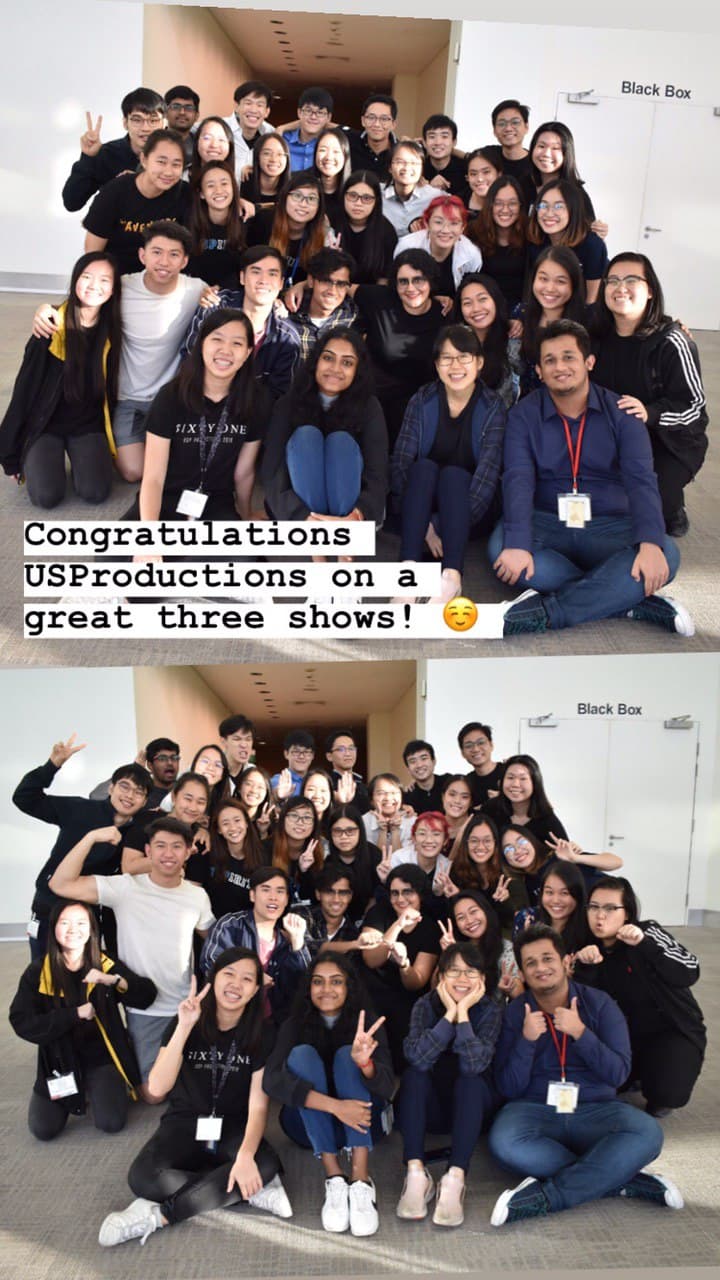 Take care of your team and they won't let you fail. Check-in with them, always ask how they'd like to be supported, build camaraderie, express gratitude and finally wherever possible to help them enjoy the process.
Praise specifically, criticise generally. I learned this from @naval.
Work with my strengths. I'm not a loud or funny person. I can't rally a large group together by speaking in front of them. But I can and prefer connecting with others individually or in small groups.
Be there for your team, always. This was a real struggle for me as I tried to balance my own workload with the project. But I tried as far as possible to avoid being the bottleneck by responding quickly with the necessary information and instructions for the team to move forward.
Communicate in clear, concise, actionable ways. Send texts that are both informative and instructive will benefit everyone. Leave as little room as possible for misinterpretation. If you don't understand something, clarify, clarify, clarify.
Second and third-order thinking. My mistake was not finalising the project's statement of accounts as soon as the project was over. I let myself get caught up with the throes of the new semester. The backlog eventually led to unnecessary trouble for the team and our partners later. The trouble was something I could have prevented if I had thought ahead.
The next, bigger thing
Looking back, it has been a journey of steep growth. I now dare to take on larger, more ambitious projects.
I didn't manage to fully establish a system for the work ethics I wanted to build. I unknowingly relaxed when the show ended, but the post-show processes haven't. My next challenge would be to incorporate whatever work ethics I am building into my current system.
Although my next project is an individual one, the impact I'm going for requires a team with specialised interest in the subject area. It would be interesting to see how I go about doing it. First, it's also a high-stake project budeted at about $20,000. Second, the subject area (antimicrobial resistance) is a topic close to my heart. Third, I'll be putting to work a different set of skills -interviews, report writing, data analysis, statistical programming and project management this time.
Wow. Needless to say I'm so darned excited.
Stay updated on the best insights from public health professionals.